Announcing our 2022 leaders of influence Three Westmount partners have been recognized as 2022 Leaders of Influence by the LA Business Journal Update by Westmount Staff
13 April 2022
Congratulations to Jim Berliner, Mike Amash, and Mike Cannone on being recognized as 2022 Leaders of Influence — Wealth Managers by the Los Angeles Business Journal. This annual Leaders of Influence list recognizes top wealth managers who have made a positive impact on their firms, clients, and communities.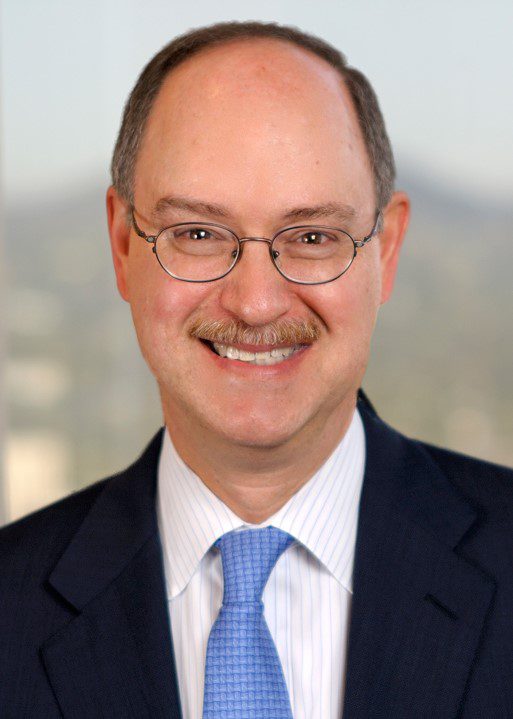 Jim Berliner, Chairman
Jim Berliner began his career practicing law following his graduation from Harvard Law School. He then went on to co-found Westmount Asset Management in 1990, serving as its president and chief investment officer. Under his leadership, Westmount has grown into one of Southern California's leading wealth management firms. Read More.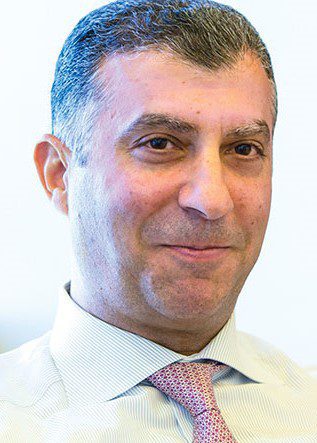 Mike Amash, President
Mike Amash has distinguished himself as a trusted advisor among his clients and a respected leader behind the scenes. He has also played an important role in facilitating Westmount's transformation from a small independent advisor managing $250 million in assets to one of Los Angeles' pre-eminent advisory firms overseeing nearly $5 billion by the end of 2021. Read More.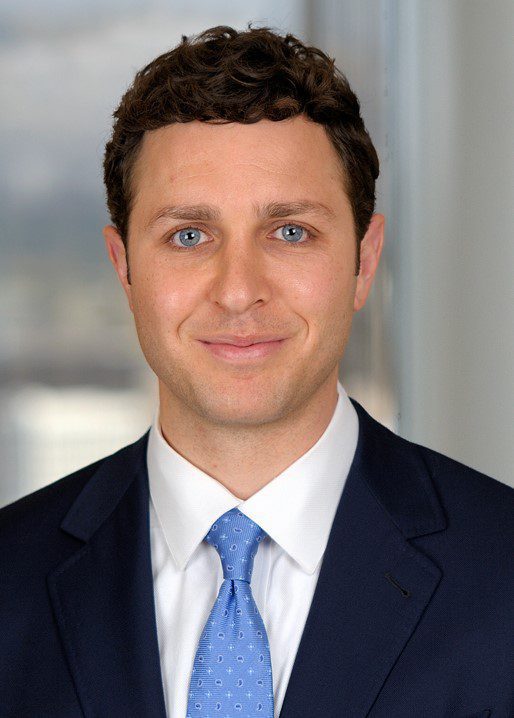 Michael Cannone, Partner
Since joining Westmount, Mike Cannone has established himself as a leader both inside and outside the firm, guiding its business development strategy and serving on the boards of numerous nonprofit organizations across Los Angeles. Read More.
The Los Angeles Business Journal used a proprietary evaluation process to select advisors for this annual ranking of the most influential wealth managers in Los Angeles. The professionals featured in these pages did not pay to be included. Their profiles were drawn from nomination materials submitted to the Los Angeles Business Journal. Those selected for inclusion were reviewed by the editorial department and chosen based on a demonstration of impact made on the profession and on the Los Angeles community.
Recent posts
A win-win for consumers and investors
POA, HIPAA, and AHCD – understanding these safeguards for the unexpected