Although Westmount has maintained a primary presence in Los Angeles for over 30 years, we've found that a growing number of clients are coming to us from an expanding radius, including Orange County. Accordingly, we've taken steps in recent years to better serve our existing client relationships there and expand our overall footprint.
First, we opened a satellite office in Newport Beach to provide a more convenient meeting space for our clients in the surrounding area. We've also added talent to our team, starting with the hire of Senior Advisor Jeff Halbert in 2020. In 2021, we added two more professionals to our roster: Tim Lonergan and Phil Hagopian.
As senior advisors, Jeff and Phil work in tandem with other members of our advisory team to foster new client relationships, manage existing relationships, advise on investment strategies, review portfolio allocations and performance, and create and review financial plans.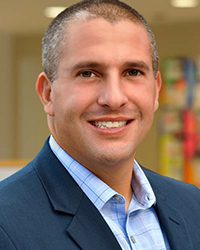 Jeff studied economics at Rollins College in Orlando, Fla., where he also completed his MBA in finance and management. He then joined Raymond James as a financial advisor and later relocated to Laguna Beach to serve as vice president at Telos Capital Management before joining Westmount.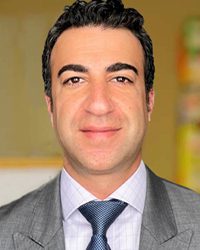 Phil has spent more than a decade working for large investment companies as a consultant to financial advisors. Most recently, he was a vice president and wealth advisor at Lido Advisors. Phil earned a Bachelor of Science in Business Administration degree in finance from Northeastern University and holds the Accredited Wealth Management AdvisorSM designation from the College of Financial Planning®.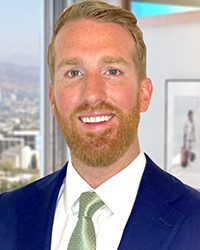 Tim joined our team as a dedicated financial planner, where he helps clients understand the various qualitative and quantitative aspects of the financial planning process and advises on a broad range of topics including taxes, retirement planning, estate planning, college savings, and charitable giving.
Tim launched his wealth management career as an associate with Boston Private Wealth. Most recently, he advised high-net-worth and ultra-high-net-worth clients at Morgan Stanley, providing support in the areas of portfolio management, financial planning, research, and trading. He earned a Bachelor of Arts degree in political science from the University of New Hampshire.
Jeff, Tim, and Phil are each experienced, personable advisors who are passionate about designing cutting-edge solutions for their clients. Please join us in welcoming them to our firm.