Welcoming Elle Kowalski to the marketing team Elle brings a diverse array of experience in both digital and print marketing. Update by Westmount Staff
6 April 2022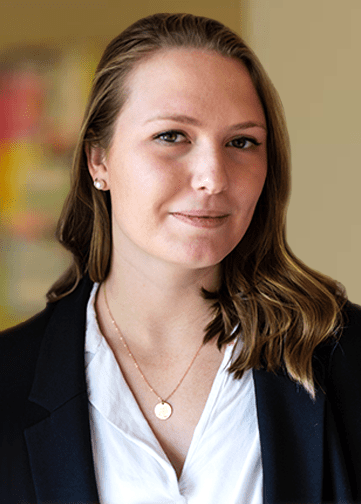 We are pleased to welcome Elle Merritt to the marketing team. Elle, who joins Westmount as a marketing specialist, brings a diverse array of experience in both digital and print marketing.
She previously worked as an independent consultant, providing marketing services to small and medium-sized businesses. In this role, she supported her clients with project engagements that included website development, copywriting, graphic design, branding, search engine optimization, email marketing campaigns and social media management.
Elle obtained her bachelor's degree in business with a concentration in marketing from Hope College. Welcome, Elle!
Recent posts
A win-win for consumers and investors
POA, HIPAA, and AHCD – understanding these safeguards for the unexpected
Disclosures
This report was prepared by Westmount Asset Management, LLC ("Westmount"). Westmount is registered as an investment advisor with the U.S. Securities and Exchange Commission. The information contained in this report was prepared using sources that Westmount believes are reliable, but Westmount does not guarantee its accuracy. The information reflects subjective judgments, assumptions and Westmount's opinion on the date made and may change without notice. Westmount undertakes no obligation to update this information. It is for information purposes only and should not be used or construed as investment, legal or tax advice, nor as an offer to sell or a solicitation of an offer to buy any security. No part of this report may be copied in any form, by any means, or redistributed, published, circulated or commercially exploited in any manner without Westmount's prior written consent.
If you have any comments or questions about this article, please contact us at info@westmount.com.